I like doing crafts, but how many crafts can I keep in my house? So, I decided to create a shop on Etsy as a way to do crafts, but also get them out of my house! Plus, yes, a little extra spending money would be nice---though it would probably just go back to supplies!
Anyway, here is the link to my store,
Maestra Amanda's Crafts
As of right now, I have plain bookmarks in sets of 25 (a great classroom craft idea!), patterned bookmarks, gift tags, and notebooks for sale. I'm going to soon be adding coffee snuggies, both plain colored and "jazzy" colored (black and gold aka Steelers or Hufflepuff colors, purple and gold, and pink and bright blue).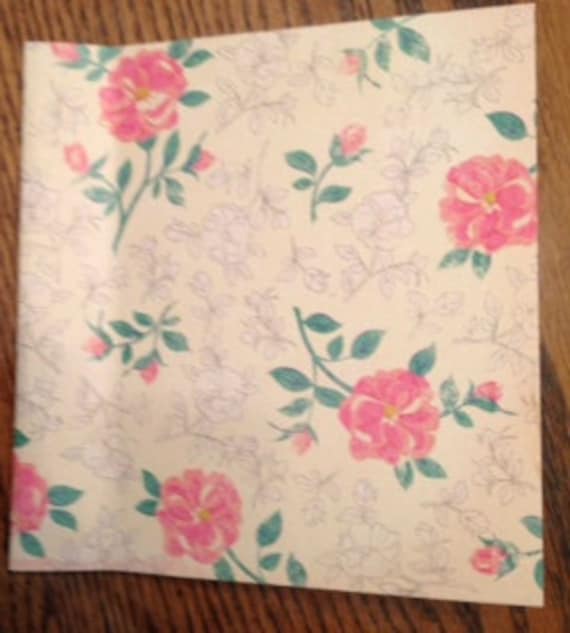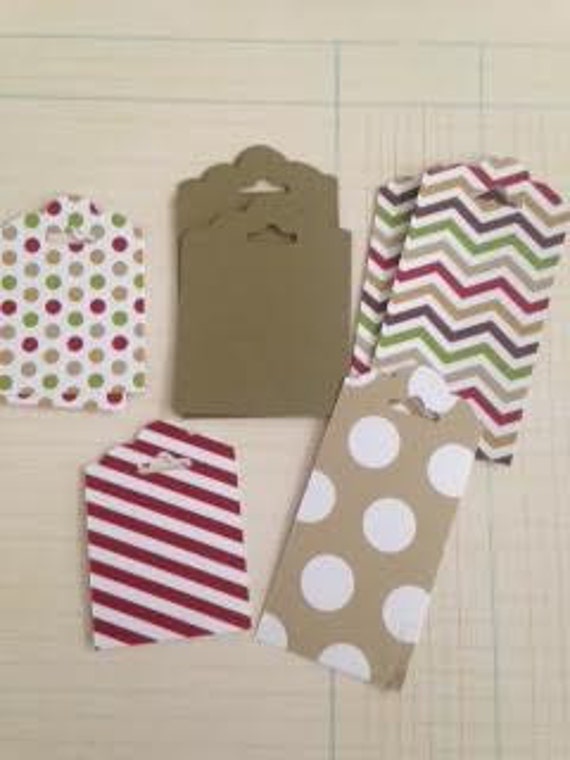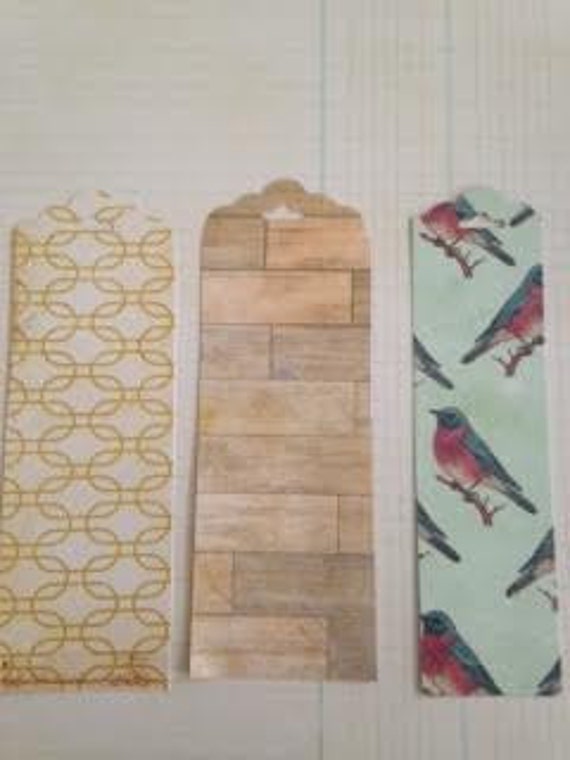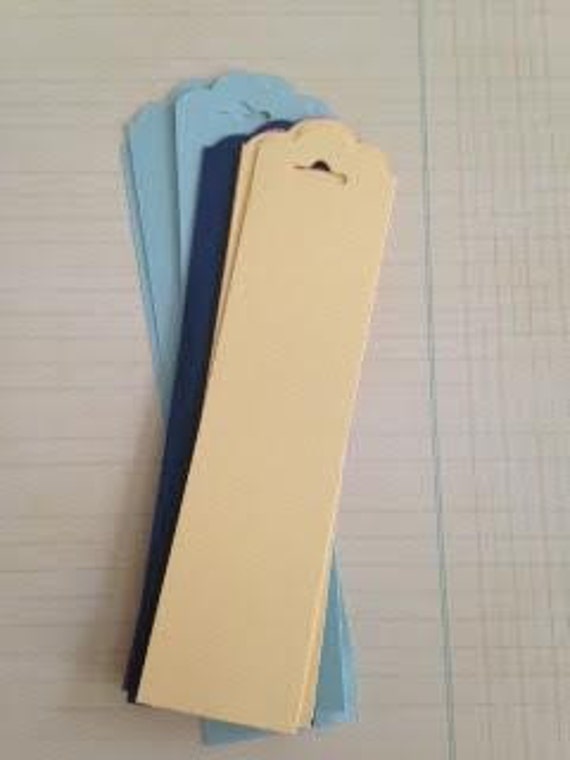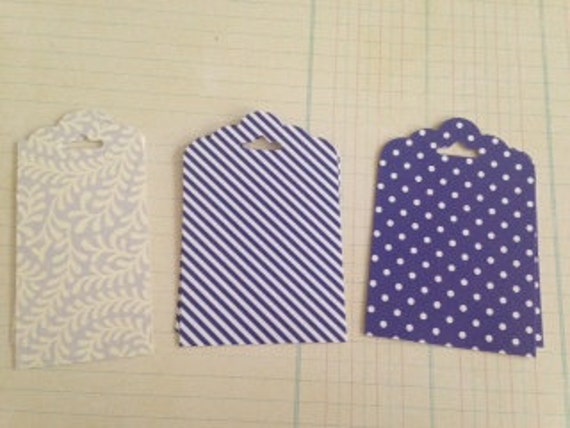 If you don't see anything you like, suggest something! I'll make it for you, try or say, "You know, I don't think I can do that." Also, constructive criticism is also appreciated.