Today's Top Ten Tuesday topic is: Top 10 Best/Worst Book to Movie adaptations. I think I'll do 5/5.
Best (because they stayed close to the book):
5. Diary of a Wimpy Kid
4. The Lion, The Witch and The Wardrobe
3. The Princess Bride
2. The Hunger Games
1. All the Harry Potters

Honorable mention: The Game of Thrones series. I know, I know, it's a tv show, but they stay as close as they can to the book, and I appreciate that.
Worst (all because they didn't follow the book! Some almost at all!):
5. The Tale of Despereaux
4. Angels and Demons
3. My Sister's Keeper (I have never read My Sister's Keeper, but I do know that the plot of the movie varies greatly from that of the book)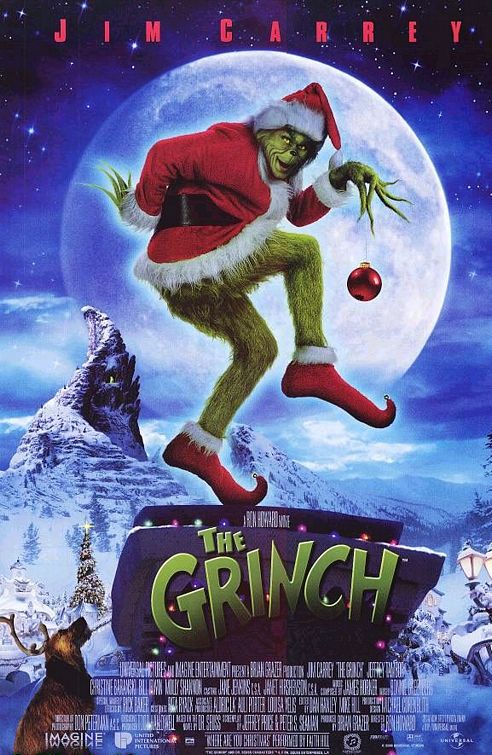 2. The Grinch
1. Percy Jackson and the Lightning Thief (I have high hopes for the second movie coming out soon. As in, I hope they don't mess it up as bad as they did the first)
**All movie posters were found by a google image search.