Design credit: Emily of Emily's Reading Room


Today, Armchair BEA doesn't really have a set topic. Today is giveaway day, but I don't have anything to give away. I clean off my shelves and either take books to my classroom or give to my friend's children.
But, the discussion topic is literature. And they said to "be creative", so I decided to make a Top 10 list of books that are hands down, my absolute favorite books. Aka books that I would press on you in a bookstore. Yes, they are mostly children's books, but hey, it's a childrens/YA book blog.
my personal copy
10. Anne of Green Gables (just that one, I didn't care for the rest)
pic from Scholastic.com
9. Origami Yoda series
8. The Idiot Girl Series (memoirs)
image via google image search
7. Georgia Nicolson series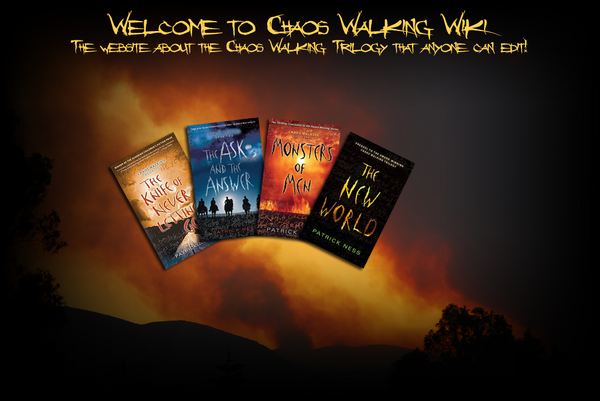 From ChaosWalking.wikia.com
6. Chaos Walking series
5. Where the Red Fern Grows by Wilson Rawls
4. Percy Jackson and the Olympians series
3. Wonder by RJ Palacio
2. Game of Thrones series
1. Harry Potter series (even the audio books. Jim Dale's voice is sooooo good)

and lets not forget those favs that just didn't crack The Top 10: The Elite books by Kiera Cass, The Hunger Games, The Graceling series by Kristin Cashore,