I know I should keep this idea until my "back to school" board share on the 31st, but its too dang cool not to share (plus, I know some of you will have open houses before then and may want to use this).
I saw this pin
on Pinterest the other day and thought it was just the neatest idea. So, like any good pinner, I followed it to its original source. Well, to my dismay, the original source was a great blog entry about a teacher getting her classroom ready for school, but no directions on how to make the QR code (yes, that's what they are called...not scanny codes...I KNOW!)
So, I did a quick google search ("how to make a free printable QR code"), and found this
website.
(I'm finding that it works better on my husband's macbook than on the desktop). There are several out there, and depending on what your tech level, what information you want to add to the code, and what you want to do with it, you may want to look into others.
I liked this the best as it was quick and easy. All I did was click "TEXT", entered in whatever I wanted to add (my name, email and school phone), hit generate (then I got out my trusty iPhone to check and make sure it worked), and downloaded it.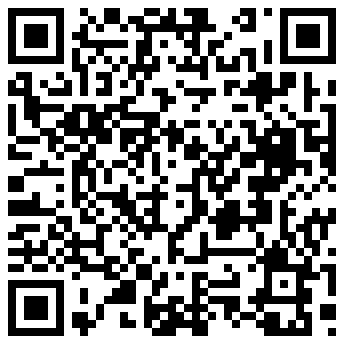 This is a little code I made up just for you. I didn't want to give my school contact info, sorry!
Then I just typed up a little blurb, stuck the code in the middle and am now ready to print out.